Regular price
$25.00 USD
Sale price
$21.00 USD
Unit price
per
Sale
Sold out
Includes 4 refill sachets = makes 1L of dish soap

Good for:
Cutting through cooking grease
Sensitive skin
Safe for use as fruit wash
Plant-based with zero toxins
Reducing single-use plastic in your home
Say goodbye to abrasive and basic dishwashing liquids and hello to this eco-friendly, skin-safe dish wash starter kit. Our ultra-concentrated formula is made of plant-based ingredients, so safe you can use it as a fruit and vegetable wash.

Clean dishes with no cost to the planet (or your hands!). Plus, it smells amazing.
Just add hot water and concentrate to your reusable glass bottle and pat yourself on the back for cutting out single-use plastic.
*Note: This is a low-suds formula. The best way to use is to apply them directly onto your dish sponge.

Smells like:
Eucalyptus and tangerine Australian essential oils

Includes:
Reusable, silicon-protected glass bottle (500ml)
4 refill sachets (2 sachets needed per 500ml)
View full details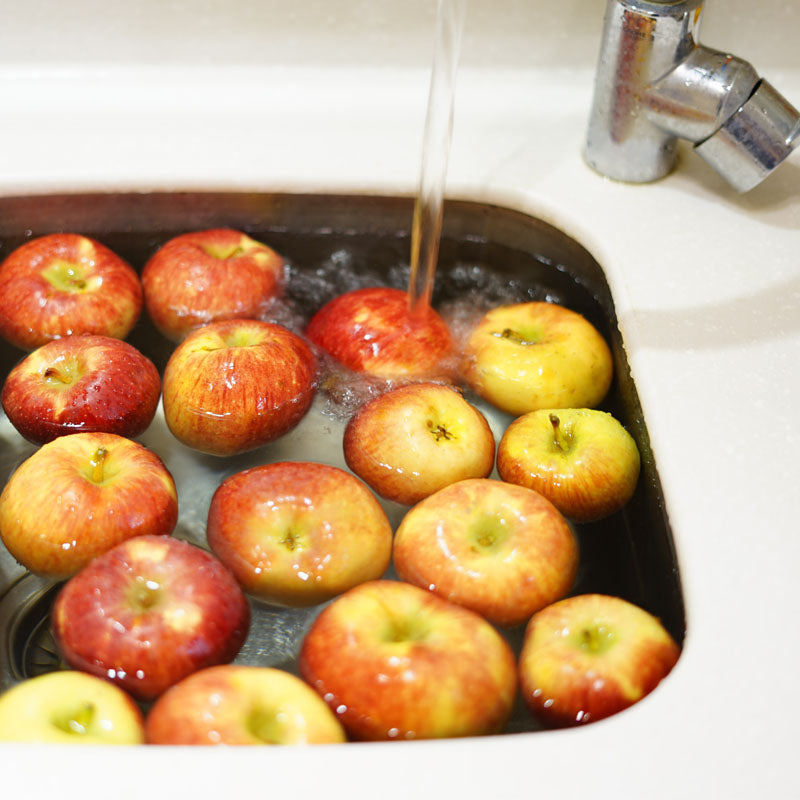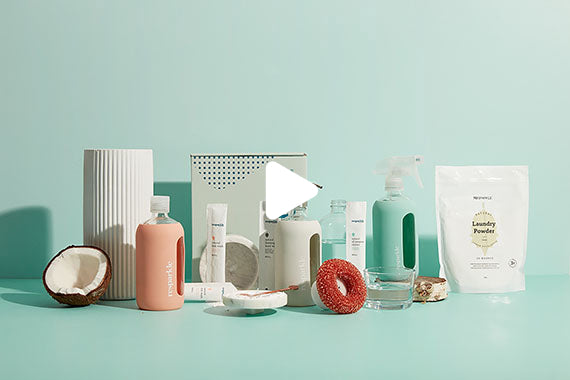 How To Use
Get a more hygienic and effective clean
by applying 4 to 5 shakes of dish liquid
directly onto your sponge.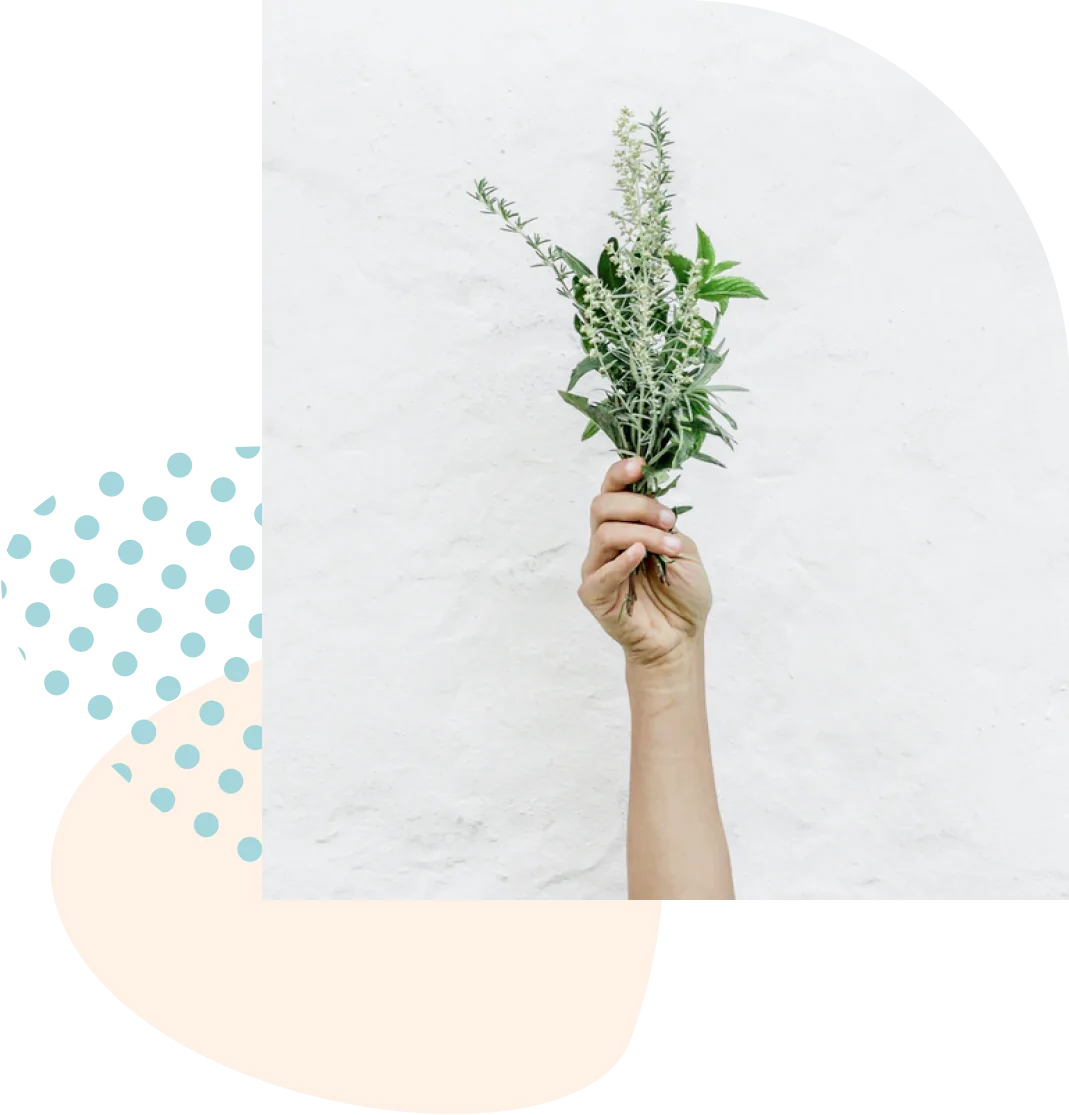 Naturally gentle on hands
The best dishwashing liquid formulated for sensitive skin. 100% plant-based that is both safe and effective.
Save money and our planet.
The average home goes through 30 single-use plastic bottlesof dish soap in a year. That's 1710 in a lifetime! Make theeco-friendly switch to our zero waste washing up liquid today.
Old Model
119,700g Plastic
Average supermarket price: $11 p/liter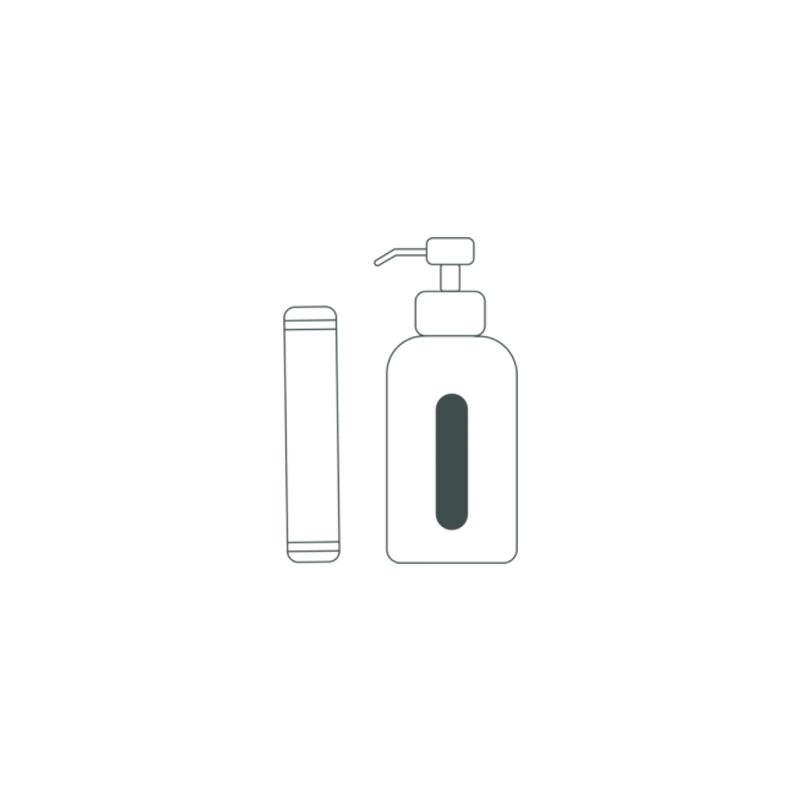 New Model
0g Plastic
Resparkle price: $7.88 p/liter